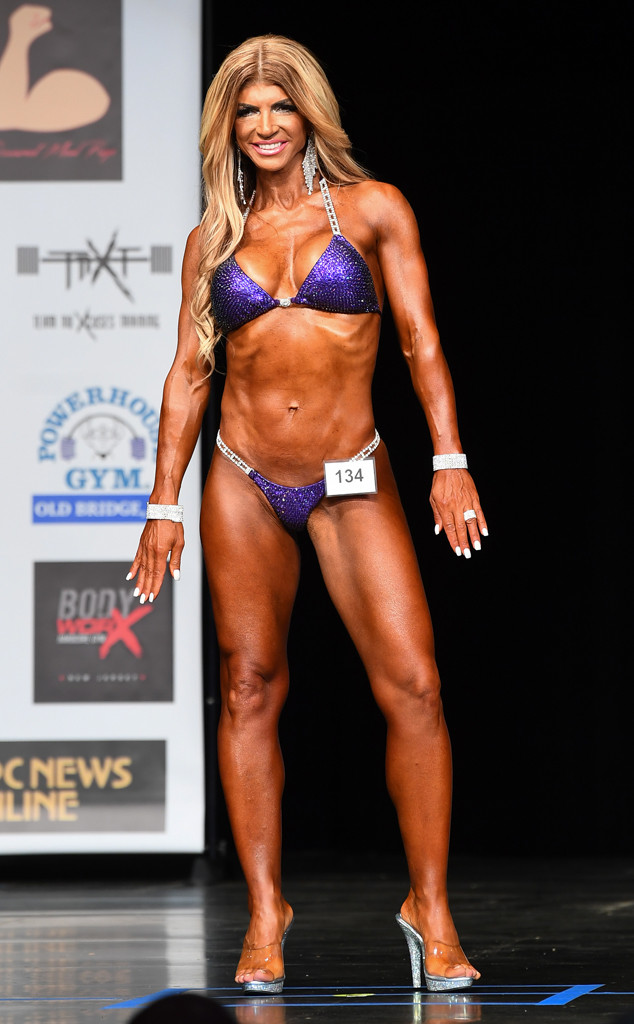 Dave Kotinsky/Getty Images
Teresa Giudice wowed fans when she debuted a ripped physique in a glittering bikini at the NPC South Jersey Bodybuilding Championships on Saturday.
A source told E! News exclusively that she placed third out of eight in the competition, her first bodybuilding contest.
"Teresa has been training since December and doing it five to six times a week," the source said. "She's also drastically changed her diet. She was looking for a new way to challenge herself and now she's in the best shape of her life."
Giudice had documented her fitness journey on Instagram but made no mention of her plan to compete in a bodybuilding competition.
And it may not be her last.
"She loves the way she looks and feels and may compete again in the future," the source said.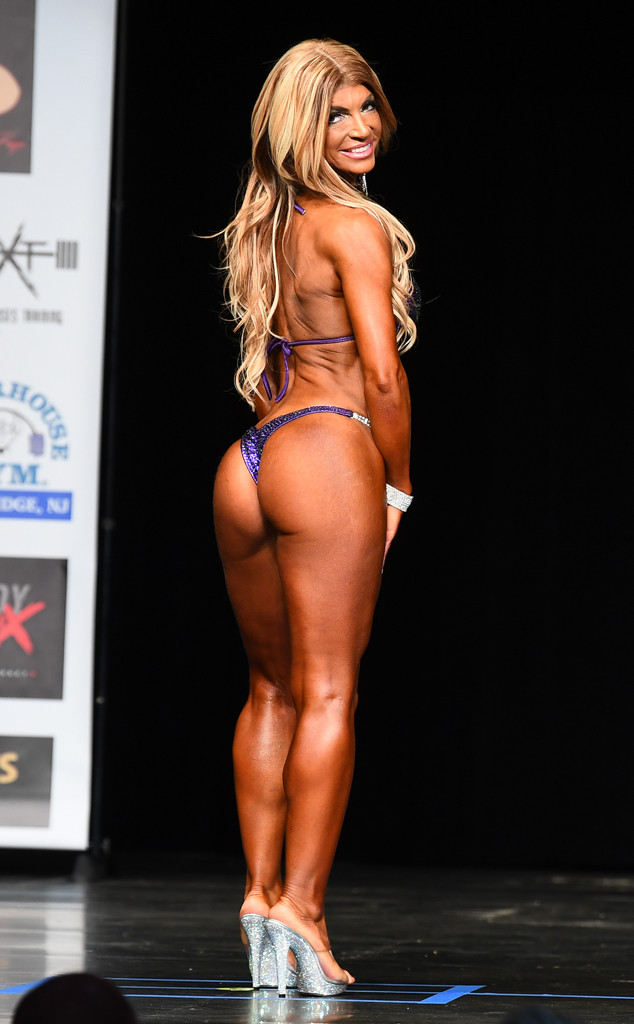 Dave Kotinsky/Getty Images
After the competition, Giudice celebrated by having a Mexican food meal.
On Sunday morning, she was back at the gym and eating grapefruit.
Real Housewives of New Jersey stars Joe Gorga and Melissa Gorga—Giudice's brother and sister-in-law, and Dolores and Frank Catania, had cheered her on at the competition.
Her trainer, Tara Zito, posted an Instagram a photo from backstage, writing, "Show time Saturday! So proud of @teresagiudice for stepping on stage today for her first time ever in the bikini division! Looks like she is going to take home a top 3 placing!!"