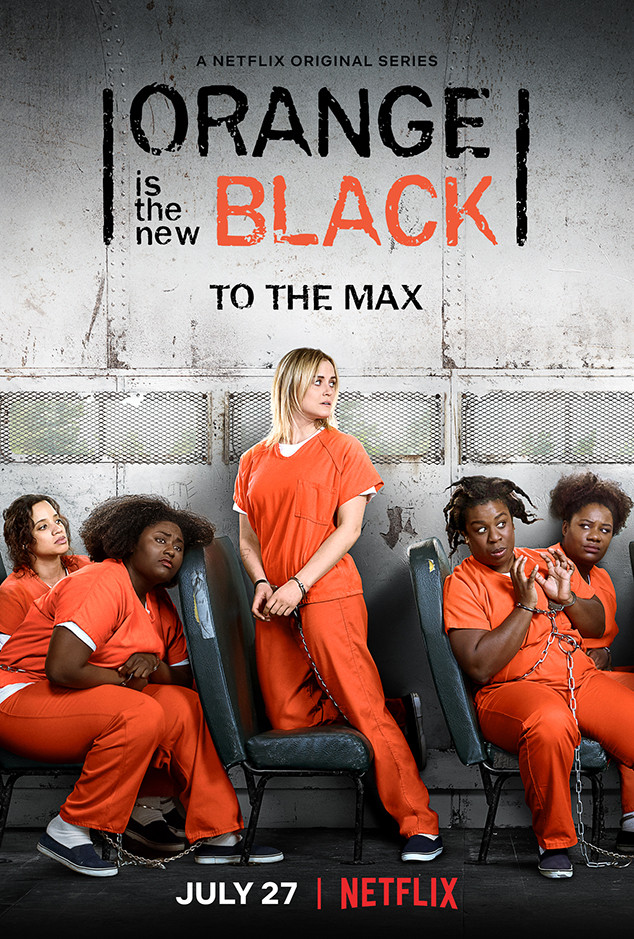 Netflix
Toto, I don't think we're in Litchfield minimum security anymore. The new trailer for Orange Is the New Black season six is here, it's intense, and all your favorites are back…or are they?
"Where is Alex?" Taylor Schilling's Piper asks about Laura Prepon's character. "Don't you think it's weird we're the only people in here?"
Alex isn't in max…so where is she?
"This isn't home. This is not home," Suzanne (Uzo Aduba) says in the trailer above. After the events of the season five riot, the ladies who made their last stand in the abandoned pool are all in maximum security.
"It's very different here. These girls are psychos. My bunkie, she does four poops a day," Yael Stone" Lorna says in the trailer above.
The officials are looking for answers about the prison riot and are willing to do—and pit—anything on anybody.
"They want us to go down, regardless of what we did or didn't do," Kate Mulgrew's Red says.
It's a brand new world with new allegiances, new threats and new obstacles. Take a look at some first look images below.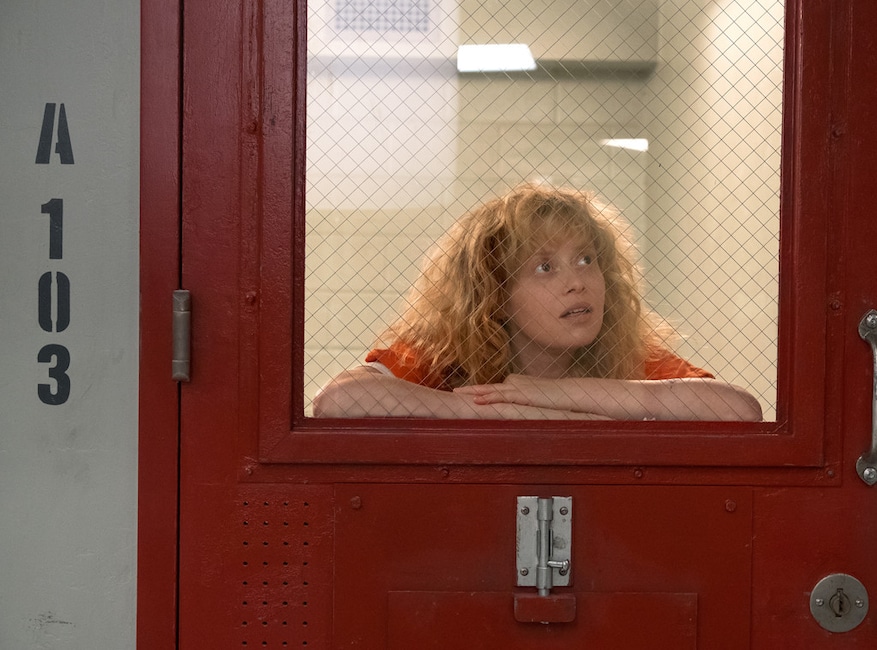 Netflix
Nicky Nichols

Natasha Lyonne returns as Nicky Nichols in Orange Is the New Black season six. The character is no stranger to maximum security, she spent some time there after getting busted with drugs in the prison.
Netflix
Red Reznikov

Kate Mulgrew returns as Red. When viewers last saw her in season five, she was being tortured—scalped—by Piscatella (Brad William Henke).
Netflix
Gloria Mendoza

Gloria, played by Selenis Leyva, worked to free the captured prison guards in hopes of reducing her sentence and going home to her family.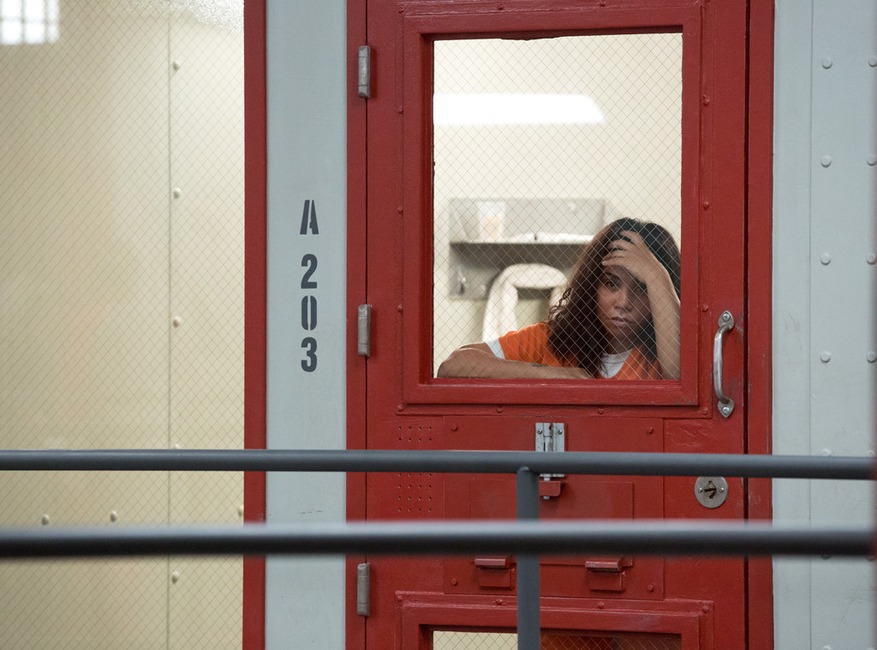 Netflix
Maria Ruiz

After sparking the events of the riot, Jessica Pimentel's Maria Ruiz took an active role in torturing the guards. The season ended with her taking credit for Gloria's actions and attempts to free the guards and quell the riot.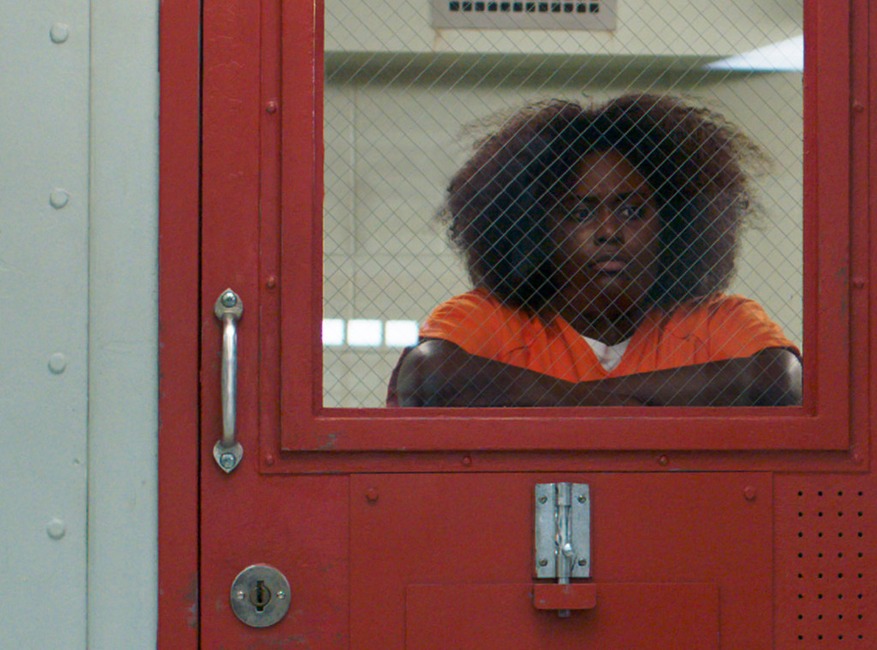 Netflix
Taystee Jefferson

Danielle Brooks' Taystee Jefferson played a big role in the riots. She negotiated with the prison administration for changes to Litchfield…before everything went bad.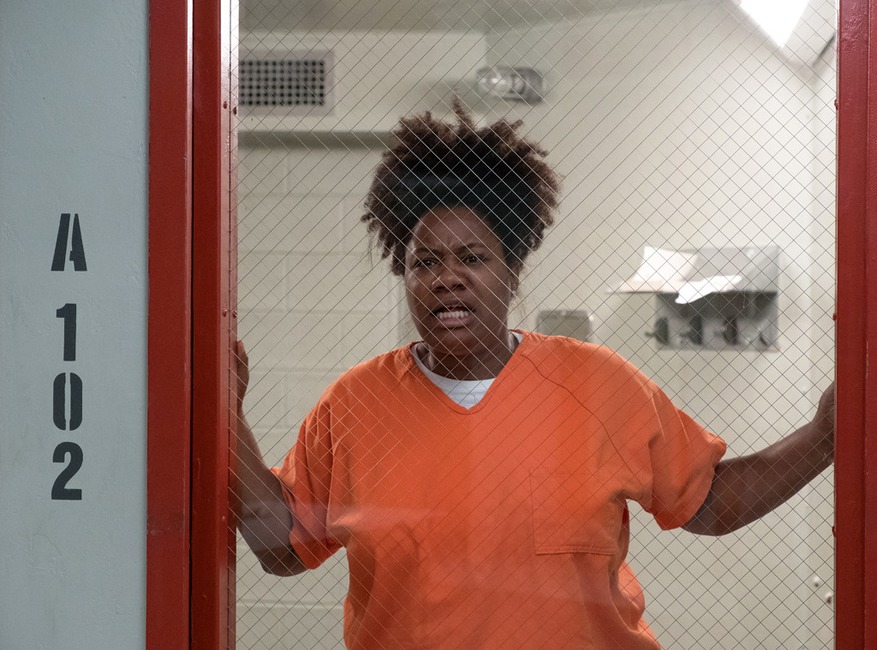 Netflix
Cindy Hayes

Adrienne C. Moore returns as Black Cindy, aka Tovah, in season six of OITNB.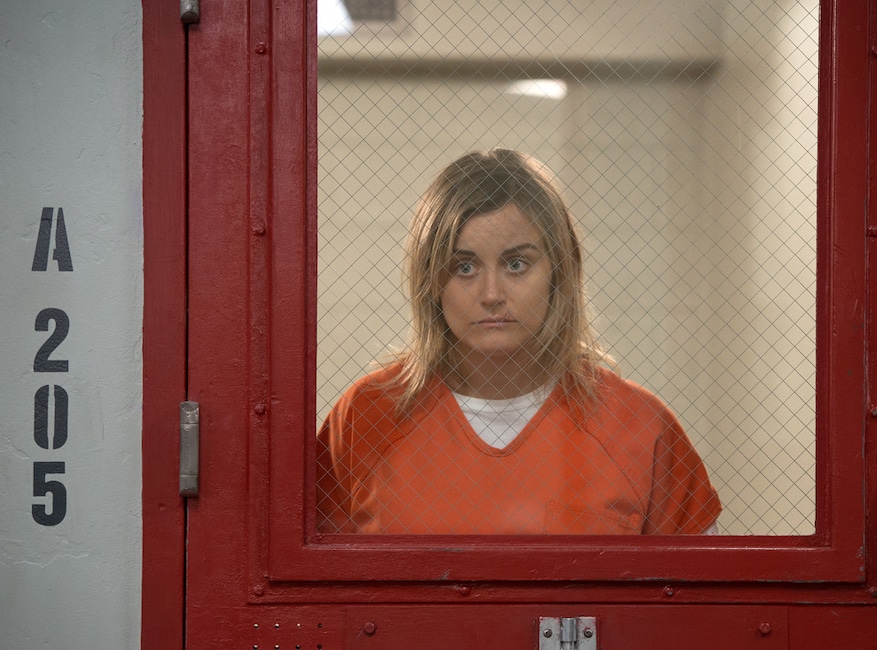 Netflix
Piper Chapman

Taylor Schilling returns as Piper Chapman. Piper was just weeks away from release before the riot. Now? Will she be locked up for good?
"You don't know how strong my girls are. We have iron wills and f—king nothing to lose," Red says.
While it may seem like maximum security means maximum drama, the trailer has quite a few funny moments, keeping with OITNB's trademark balance of light and dark.
Orange Is the New Black returns Friday, July 27 on Netflix.