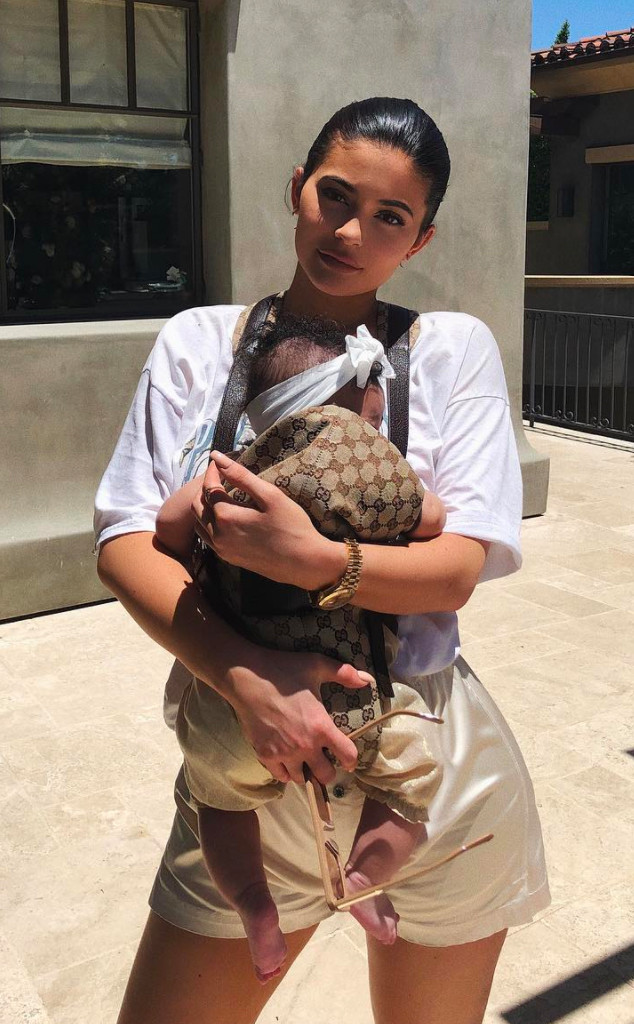 Instagram
It's good to be Kylie Jenner and Travis Scott's baby girl.
For starters, Stormi Webster's mom is a makeup mogul thanks to her ever growing Kylie Cosmetics business. In fact, Forbes proudly placed the Keeping Up With the Kardashians star on their cover as she's on track to becoming the youngest-ever "self-made billionaire."
And we can't forget to mention the young Webster's incredibly talented father! In case you were unaware, Scott already has multiple hit tracks and Grammy nominations under his belt.
With A-list parents like Kylie and Travis, it isn't hard to imagine the type of lavish life little Stormi is destined for.
For a closer look at our personal predictions of what's to come, be sure to check out the pics below!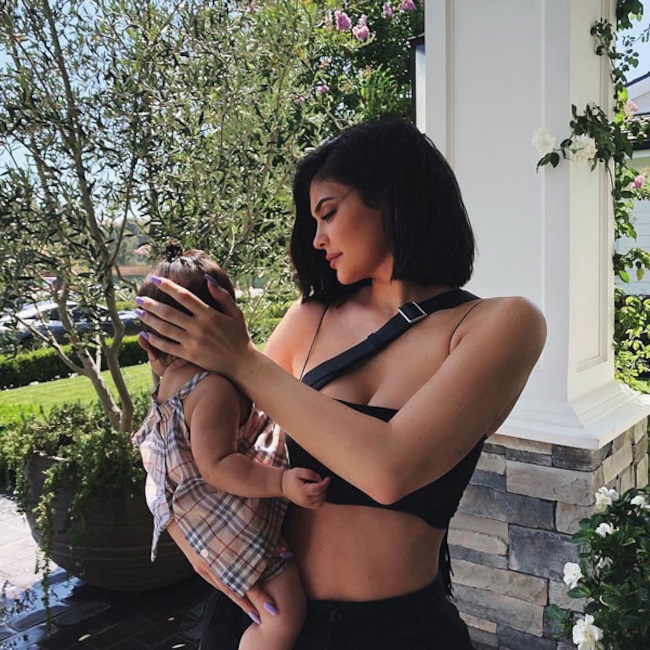 Instagram
She'll Have a Best Friend For Life

Since Kylie is a younger mom, we expect that the reality TV veteran and her daughter will be more like best friends.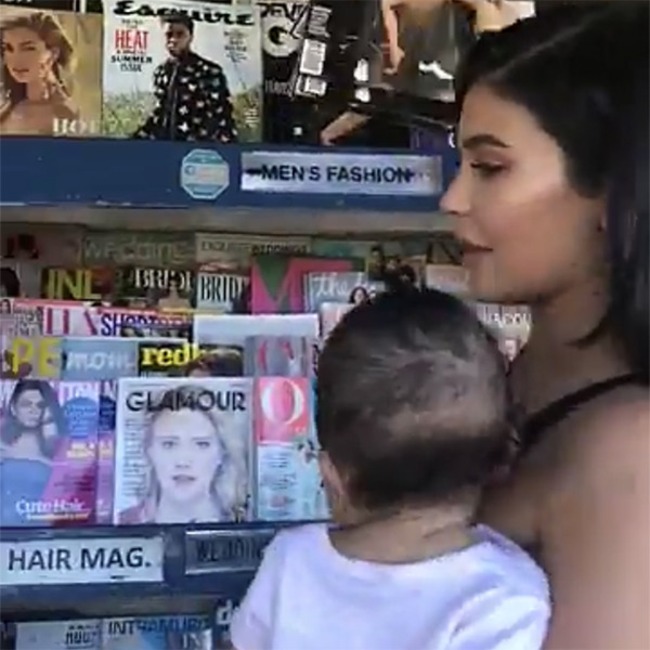 Snapchat / Kylie Jenner
She'll Have the Best Media Training

As Stormi Webster's mom and dad are superstars, it's likely that she'll learn how to navigate the media at a young age!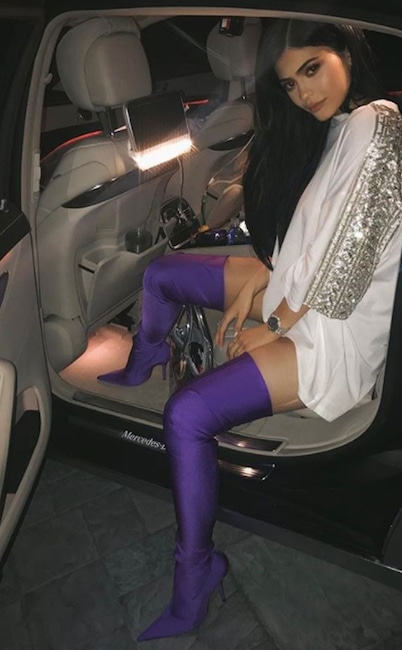 Instagram
Her Style Will Always Be On Point

The baby will be dressed in the finest designer duds, just like her mommy.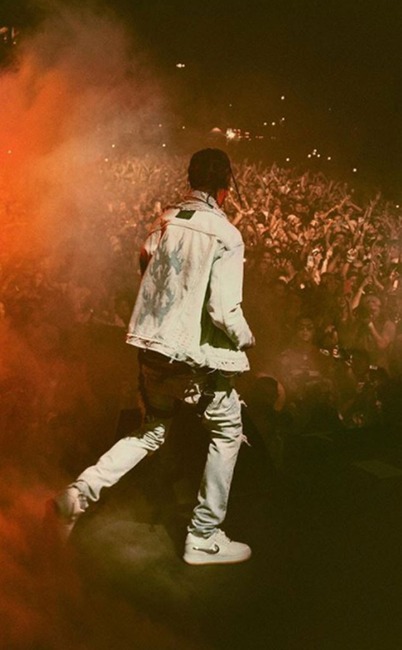 Instagram
She'll Be Front Row At Travis Scott's Concerts

The little one will be front row at all of her daddy, Travis Scott's, concerts. Just be sure to keep her out of the mosh pit!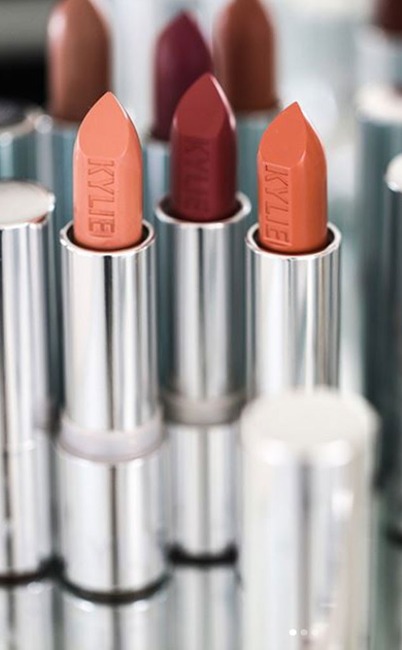 Instagram
She'll Be Rocking All The Kylie Lipkits

The little lady will be rocking every shade of lipstick in the Kylie Costmetics Lip Kit collection.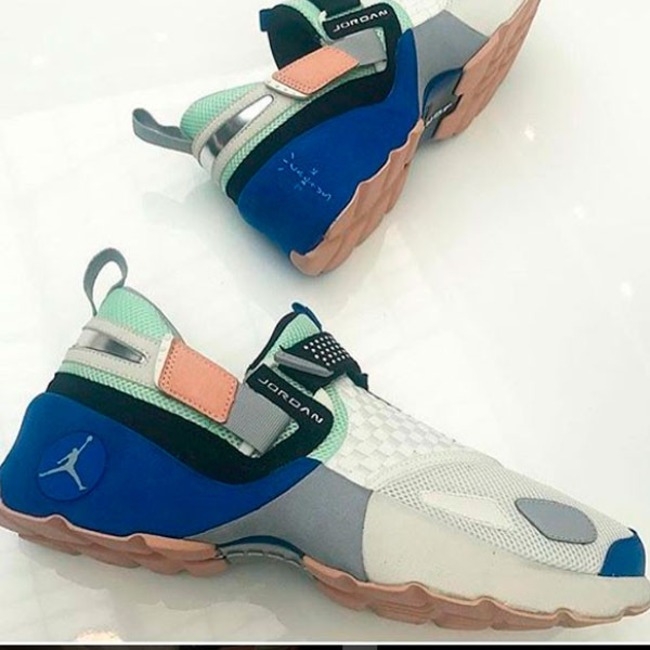 Instagram
She'll Have First Pick Of Her Dad's Jordan Shoe Collab

Kylie and Travis' daughter will own every edition of Travis Scott's Jordan shoe collab, including these Jordan Trunner x Cactus Jack sneakers.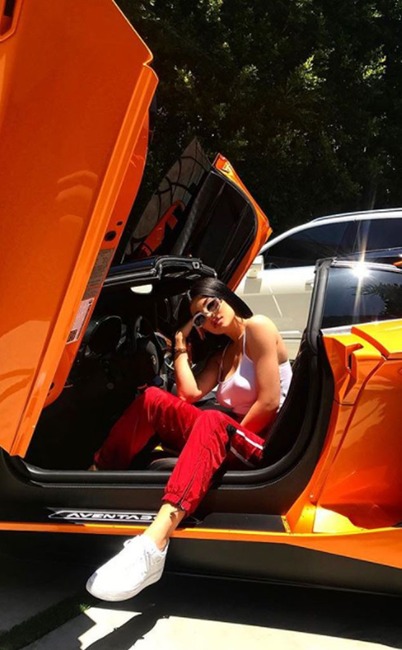 Instagram
She'll Have The Flashiest Whips

She will be driving nothing short of a Maserati, just like her famous parents. And we all know Kylie loves a good car!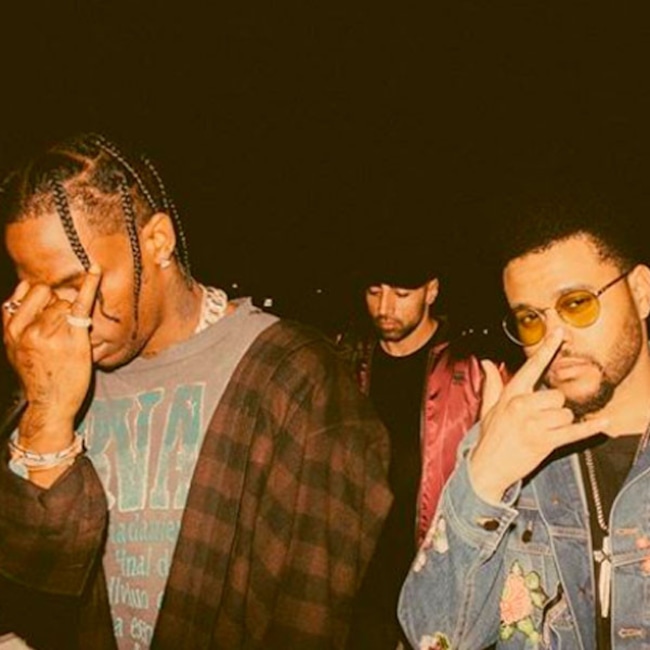 Instagram
She'll Be Hanging With Famous Celebs

Kylie's firstborn will be hanging out at Coachella with famous celebs like her dad's friend and touring partner, The Weeknd.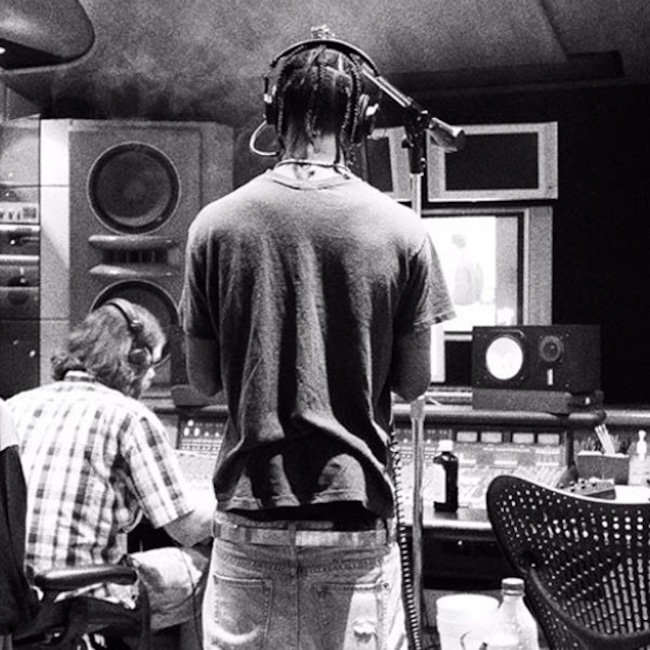 Instagram
She'll Be Laying Down Tracks Wit Her Dad

You'll be sure to find her alongside her dad in the studio, and she may even lay down a track or two!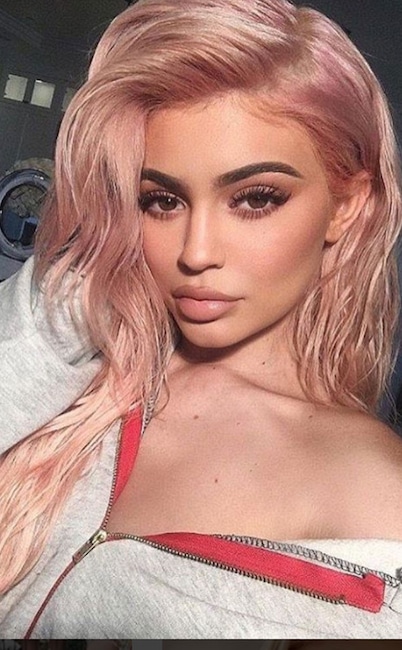 Instagram
She'll Be Rocking Every Hair Color Under The Sun

From lime green to baby pink, she will dye her tresses every color under the rainbow.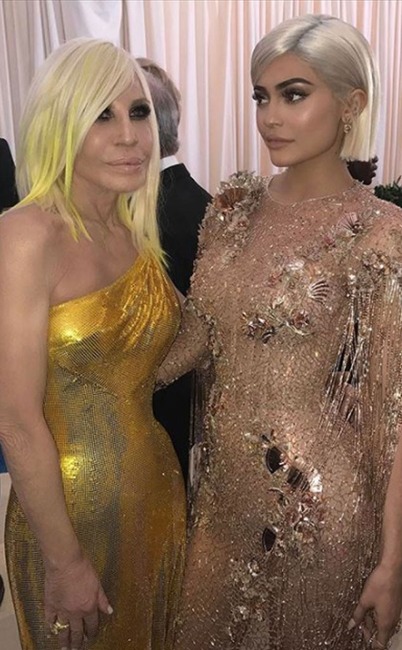 Instagram
She'll Be Hitting The Met Gala Red Carpet

Just like her mom, she'll be hitting the Met Gala red carpet alongside uber famous designers like Donatella Versace.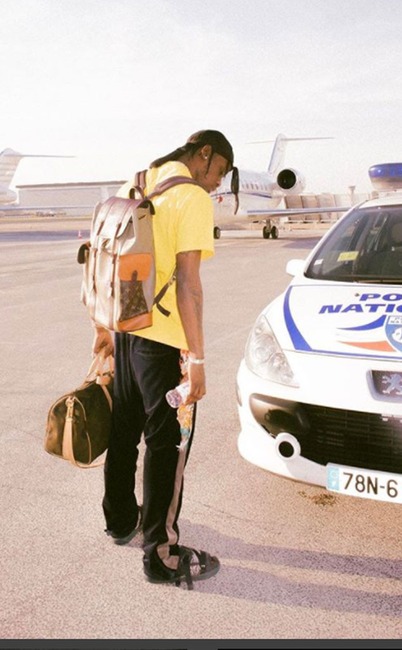 Instagram
She'll Be Traveling The World On Private Jets

Whether she's headed on tour with her dad or jetting off to a Kylie Cosmetics pop-up shop with her mom, the newest member of the Kardashian family will be traveling in style in her very own private jet.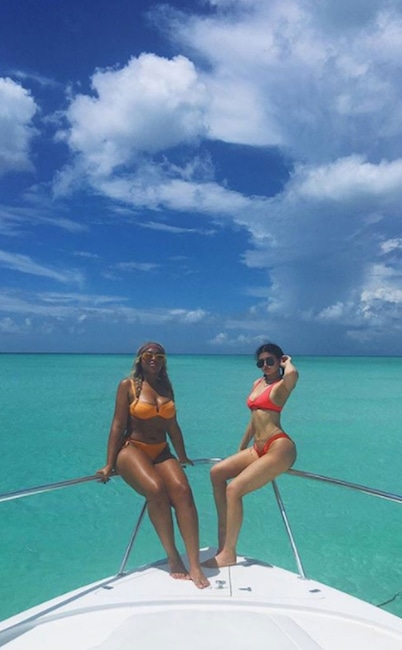 Instagram
She'll Be Headed On Tropical Vacations

She will be headed to the tropics for a little rest and relaxation with the fam.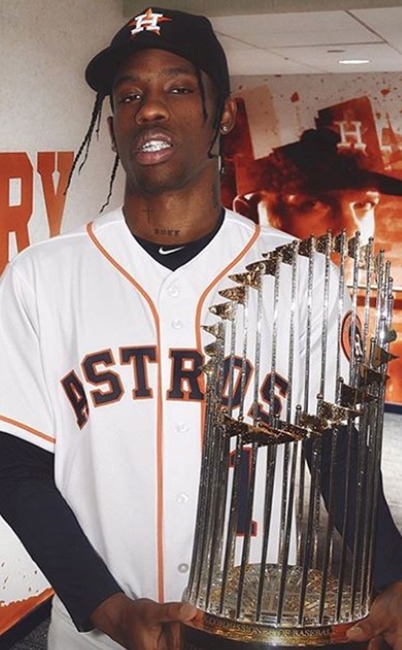 Instagram
She'll Be A VIP At Houston Sporting Events

Just like Houston-native Travis Scott, his daughter will be getting VIP access to every Houston sporting event. She may even get to hold a few championship trophies, just like her daddy! 
Instagram
She'll Be Molded Into Her Very Own Wax Figure

It wont' be long before Kylie's daughter achieves Madame Tussaud fame with her very own wax figure alongside her mama.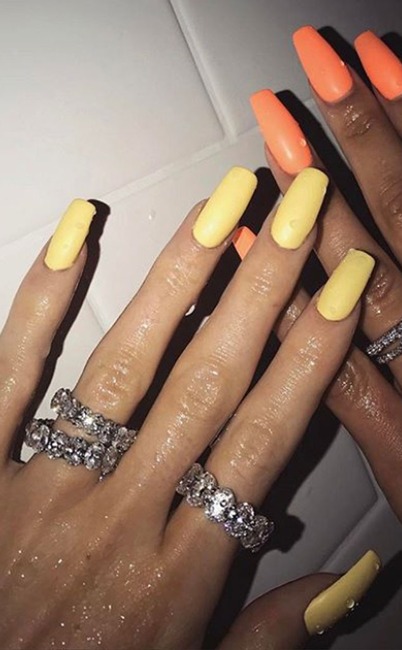 Instagram
She'll Always Have A Fresh Set Of Nails

Whether they're matte, chrome or bright blue, Kylie's daughter will always have a fresh set of nails.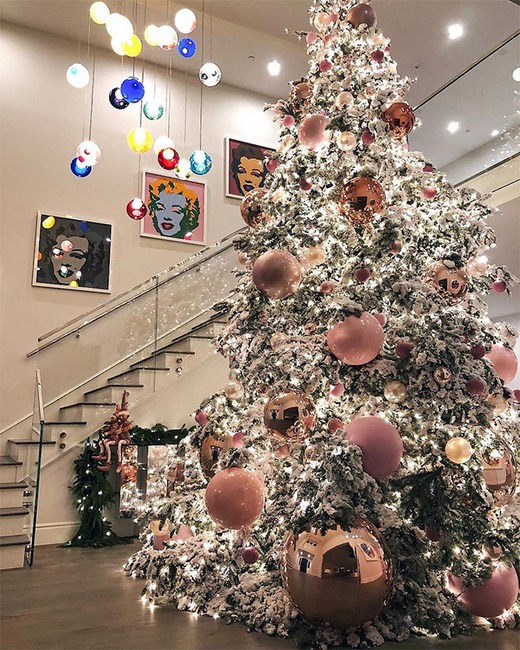 Instagram
She'll Celebrate The Holidays In Style

Kylie's firstborn will have nothing short of a 20-foot Christmas tree in her mommy's mansion.
Watch the season 15 premiere of Keeping Up With the Kardashians this Sunday at 9 p.m., only on E!
Celebrate Kylie Jenner's 21st birthday by watching an all-day marathon of Life of Kylie and Keeping Up With the Kardashians Friday, Aug. 10 starting at 7 a.m., only on E!