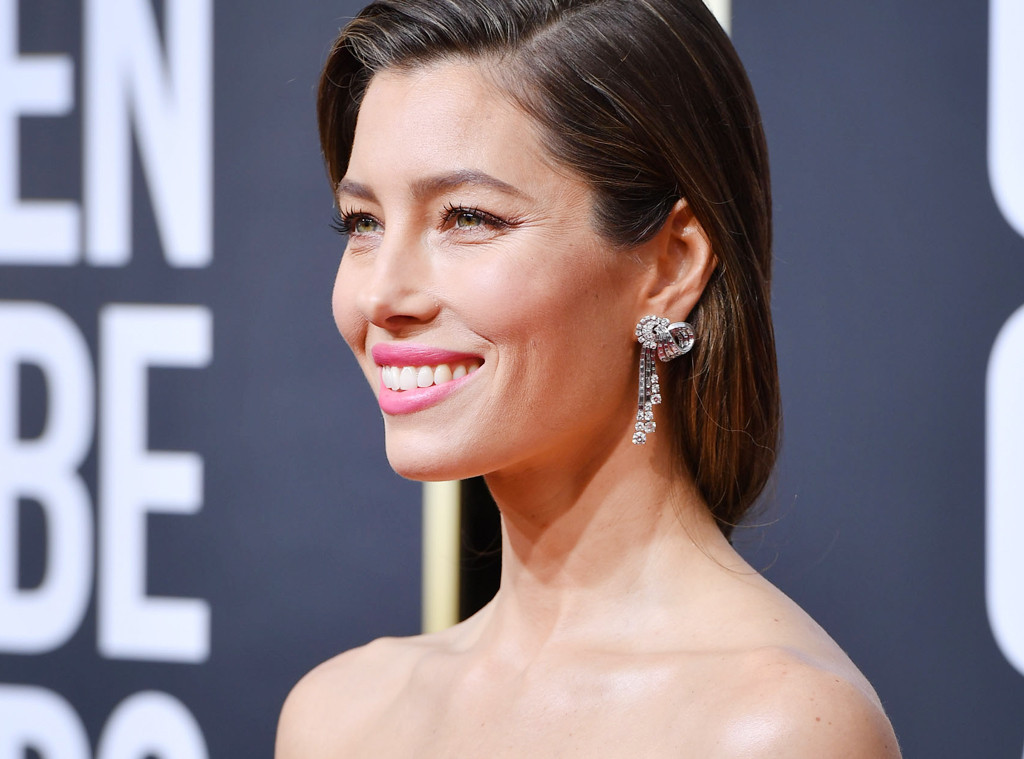 George Pimentel/WireImage
Your fall shopping list just got a lot more exciting. 
Thanks Hollywood's most loved aestheticians, makeup artists and beauty brands, there's a number of new launches coming out this month that you may want to add to your vanity. From Cartier's new fragrance that will make you smell diamonds to Pat McGrath's newest eyeshadow palette, these products are highly-anticipated and won't be on shelves too long. 
For example, Beverly Hills-based aesthetician Olga Lorencin, whose clientele includes Jessica Biel, Viola Davis, Reese Witherspoon and Halle Berry, is coming out with a new treatment…in a box. The Ageless Facial in a Box includes a peel treatment she uses to maintain her clients' radiant, wrinkle-free complexion and costs less than $100.
Getting excited? There's more. Be the first to know by scrolling through September's beauty launches below!
Cartier Carat Eau de Parfum

Do you want to smell like diamonds? Today, Cartier is bringing it's newest addition to Nordstrom. The fragrance entails the scents of seven flowers, which represent the colors of the rainbow, including honeysuckle, tulip and iris. Like the rays of light in a diamond, when placed together, these floral notes create a decadent scent that you'll want to try.
Launch Date: September 1st